The Global Commons has been discontinued
As of July 1, 2023 the Global Commons is no longer active. As we shift our focus to supporting local climate justice action, we're exploring new tools and strategies.
Over the coming year, we'll be working to identify which tools will best serve the community. In the meantime, moving our courses and offerings to a single platform greatly simplifies the online experience for participants across our programs.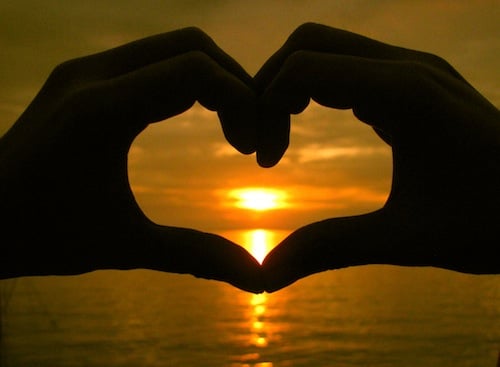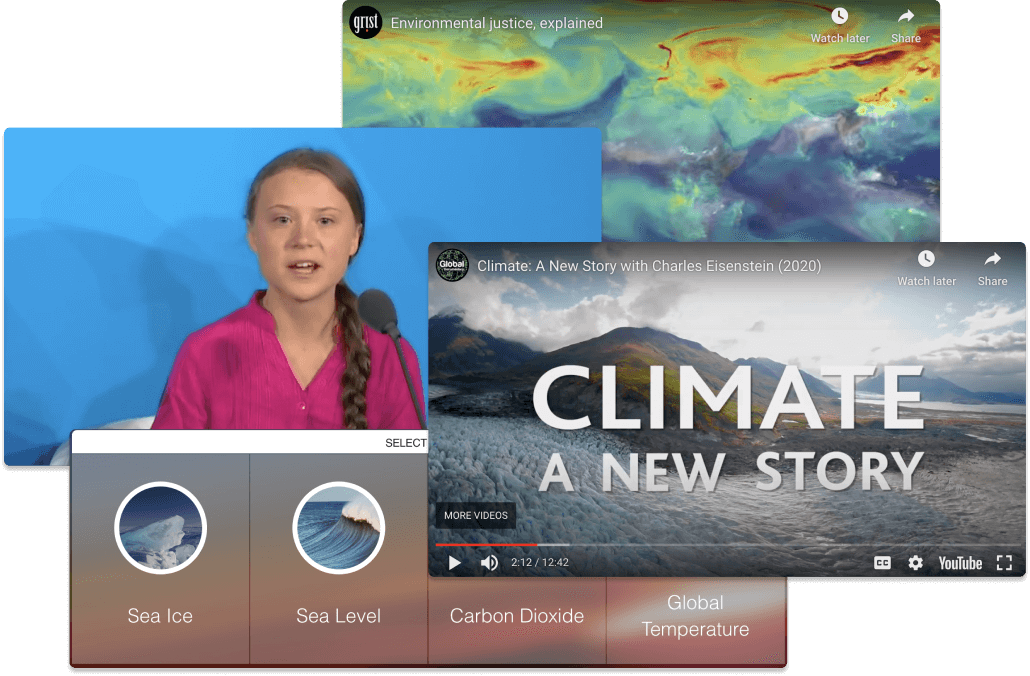 What's coming next
Going forward you can access all Pachamama Alliance courses directly through our website, including:
Additional courses as they are developed!
If you need access to workshop materials or have any further questions or concerns, please reach out to Emily at emily@pachamama.org for support.
Gratitude to you
Thank you for being a part of the Global Commons community. We look forward to continuing this journey together to create an environmentally sustainable, spiritually fulfilling, and socially just human presence on this planet.